October 29, 2006 - White Plains, NY.
A sunny, very windy day at the Jacob Purdy House greeted a large crowd for the 230th Battle White Plains Celebration. Presented were: stirring music by the White Plains High School Band, flag-raising ceremony, reading of the roll of honor (names of local militiamen who actually fought in the Battle of White Plains), recreation of a Revolutionary War campsite and a video presentation of the battle. There were activities for children and free refreshments including mulled cider, cookies, cake and apples. Admission was free.
The Battle of White Plains was fought October 28, 1776. It is an often overlooked battle in history because of the small number of troops involved. However, it is really a very important battle in the New York campaign of 1776. The American army lost a series of major battles from Long Island through Manhattan. When General Washington fortified the hills of White Plains and made a stand, it stopped the northward advance of the British army.


America's Finest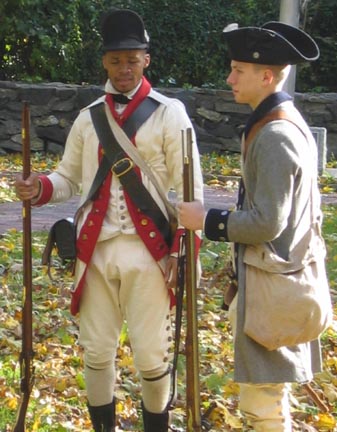 Barry and Fran Strutt watching the festivities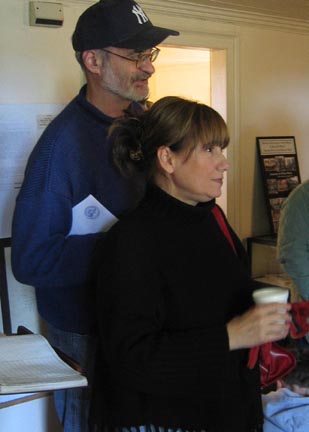 Colonial Soldier Checking Gear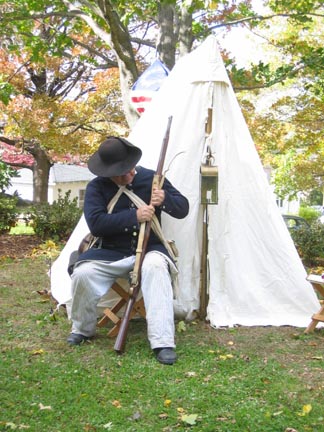 Colonials encamped at Purdy House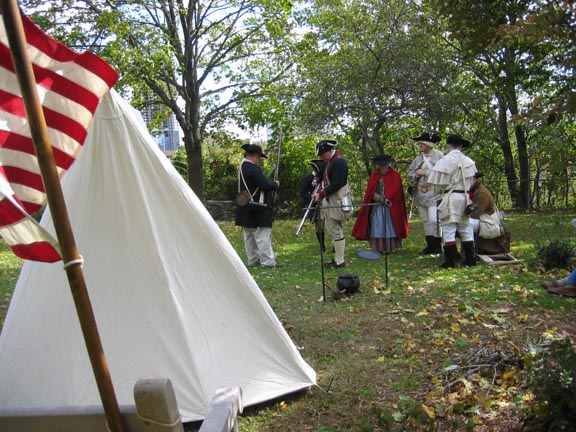 Colonials Planning Their Next Attack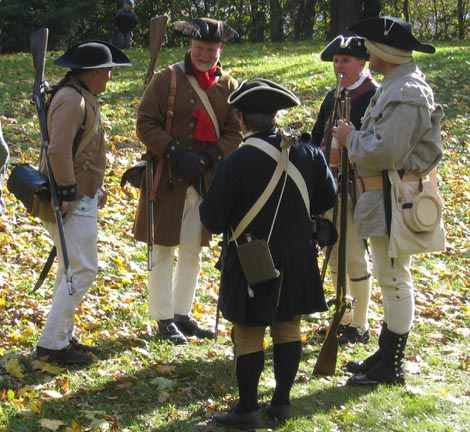 Colonials taking a well deserved break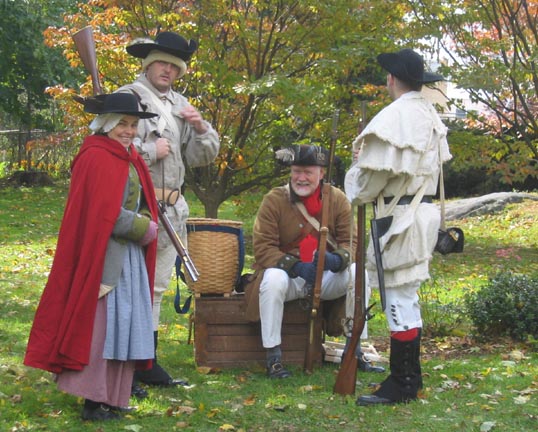 General Washington & Troops at Flag Raising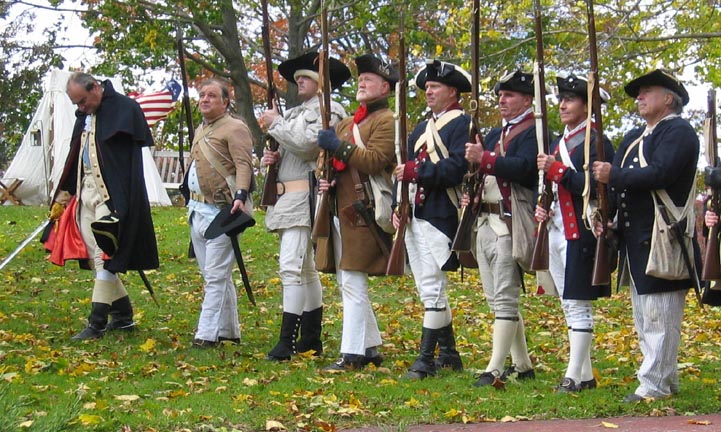 General Washington Discussing Plans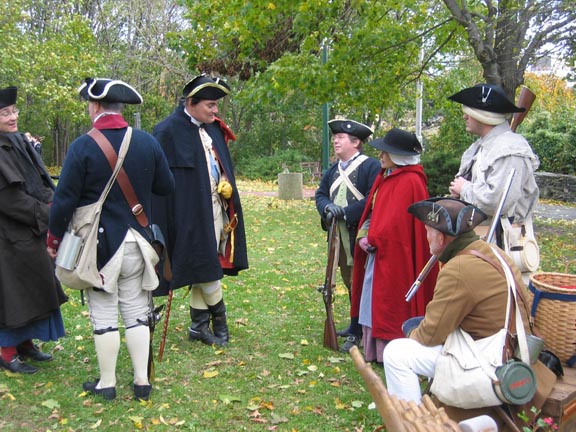 General Washington Encouraging Soldiers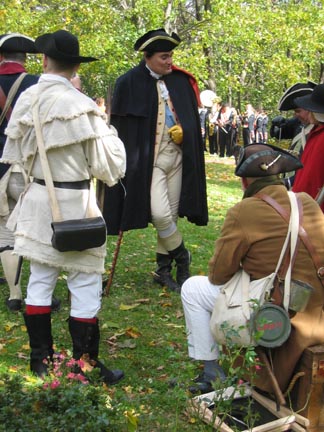 General Washington with Colonials firing a salute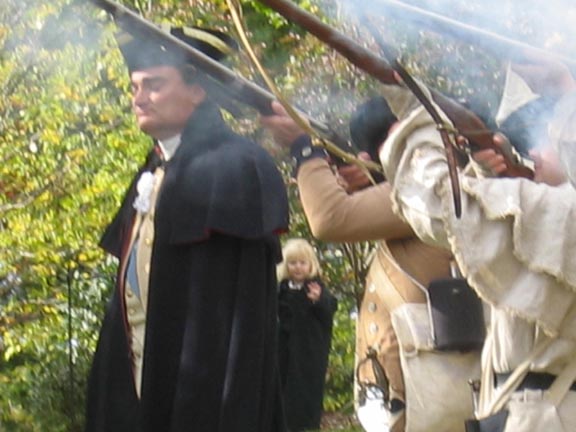 In Period Guise, Revolutionary Reenactors Enjoy a Break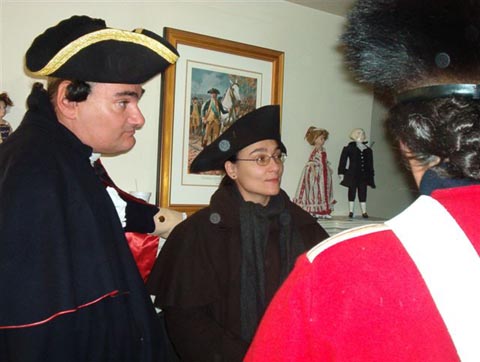 Colonials Socialize at Purdy House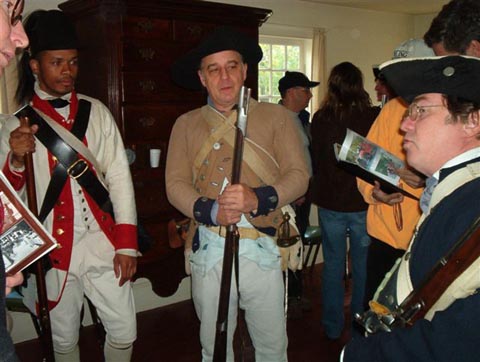 Colonials Discuss New Painting of General Washington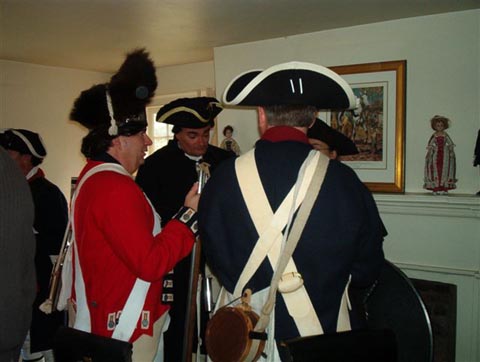 Historical Society Trustee Coleen Sidley and President Bob Friedman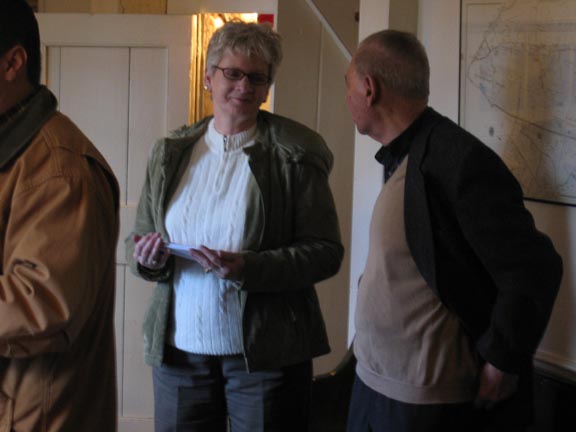 John Vorperian, Colonials, Dennis Power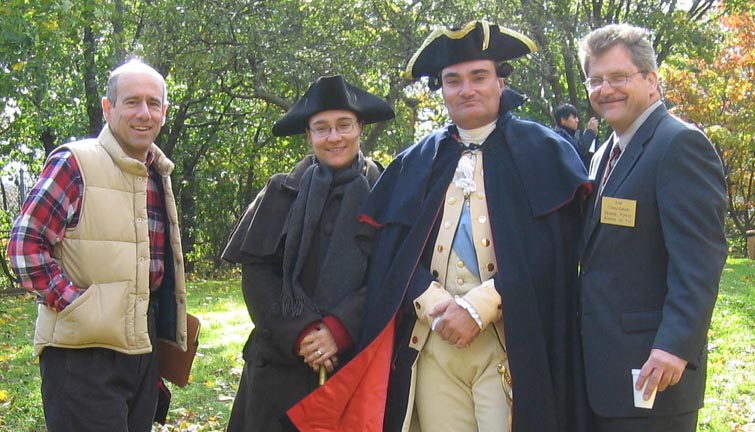 Native Americans were there too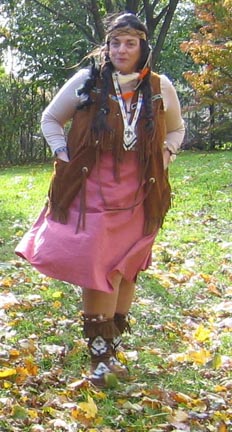 Refreshments at the Jacob Purdy House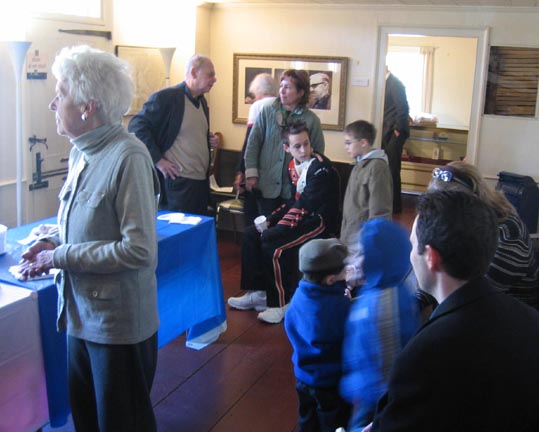 Robert Hoch and Son listening to the White Plains Band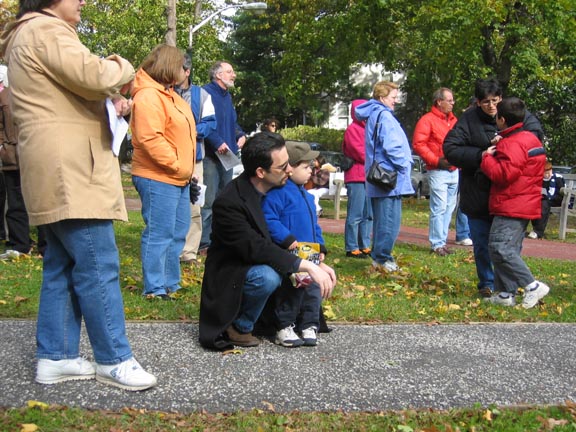 The New Man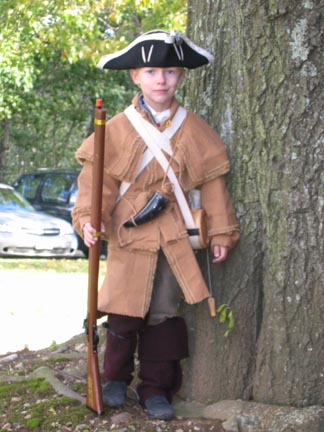 Vice President Vorperian and President Robert J. Friedman of the White Plains Historical Society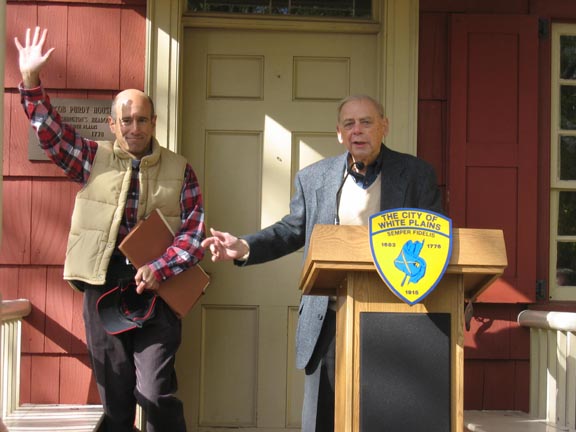 White Plains Common Council President Rita Malmud & John Vorperian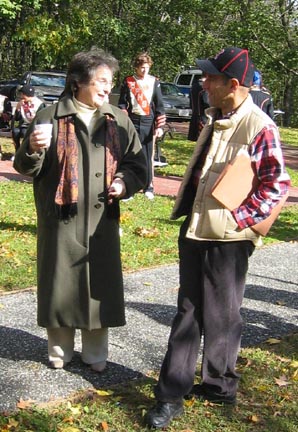 White Plains Common Councilmen Roach, Bernstein, Hockley with John Vorperian & Bob Friedman
White Plains High School Band led by Leslie Tompkins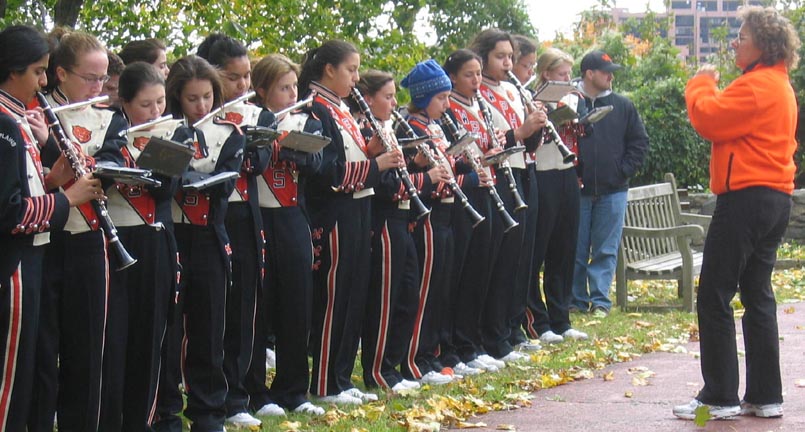 Lou DeGenaro (webmaster) and his assistant, Daniel, at Jacob Purdy House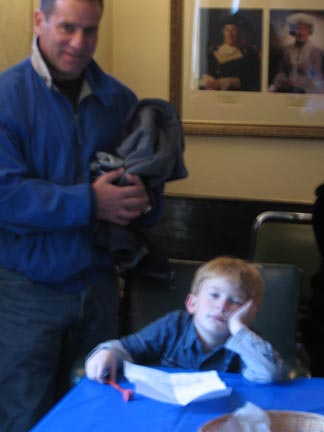 Jack Harrington, Colonials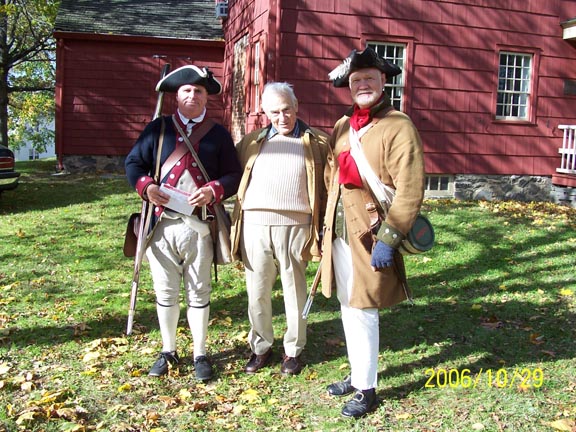 Photographs by Rod Carlson