Jacob Purdy House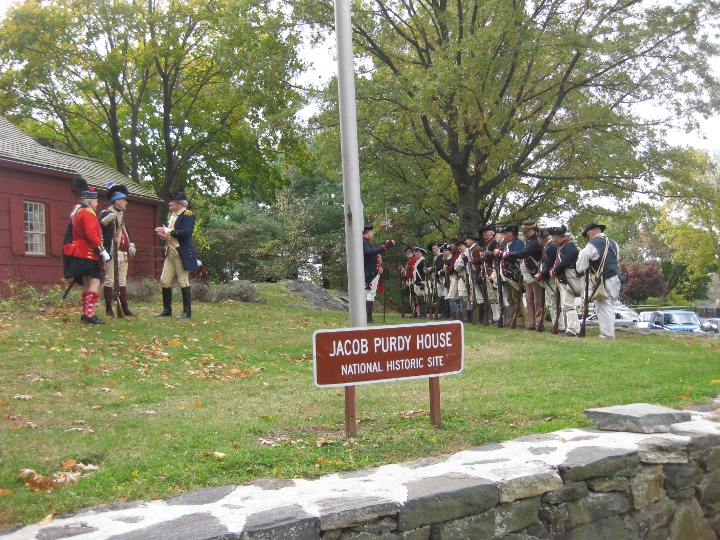 Encampment 1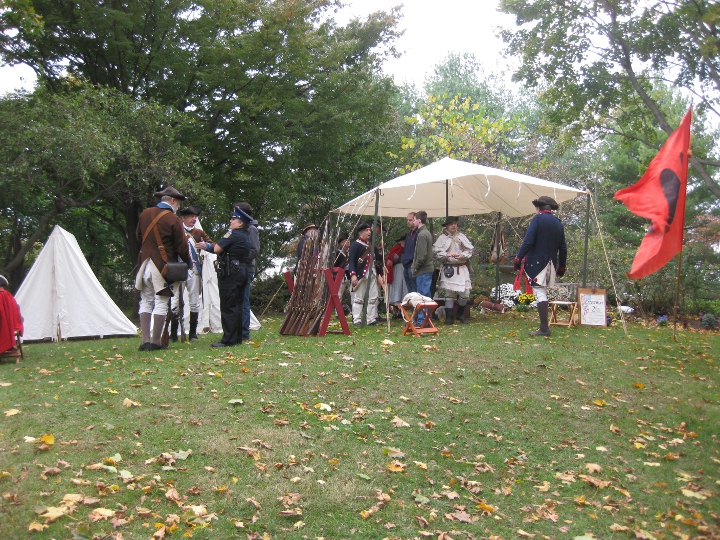 Encampment 2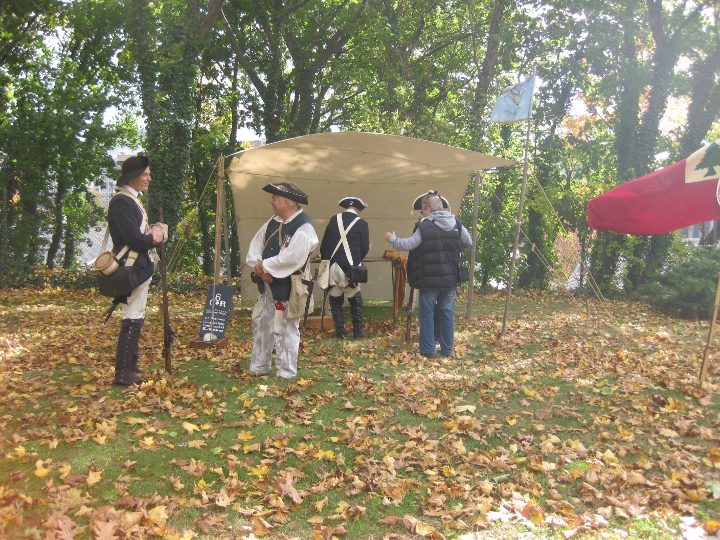 Soldiers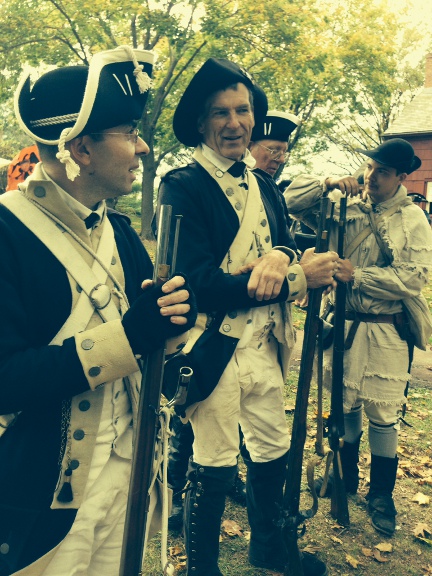 General Washington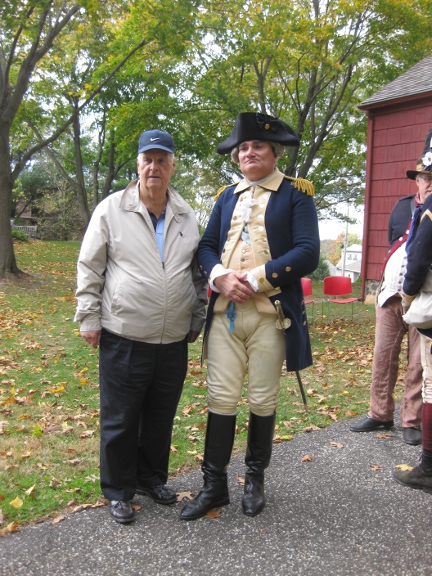 DAR
White Plains Chapter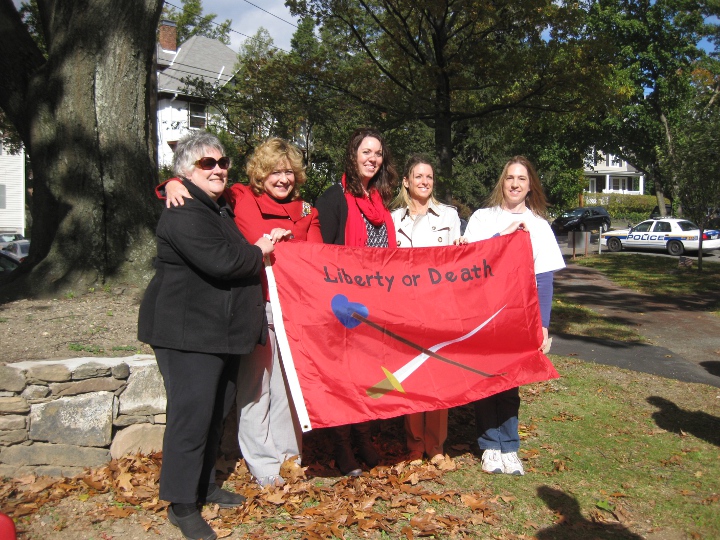 George Jones and Denis Jones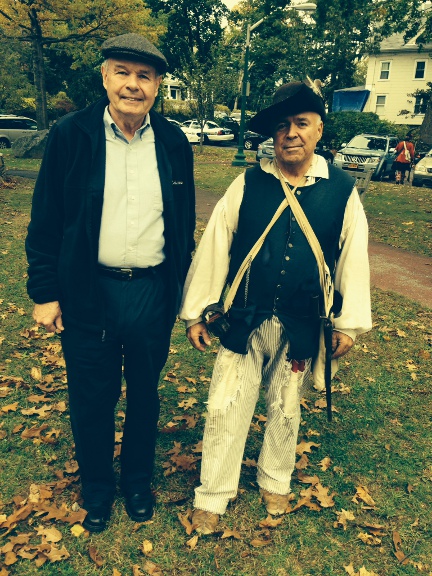 President Hoch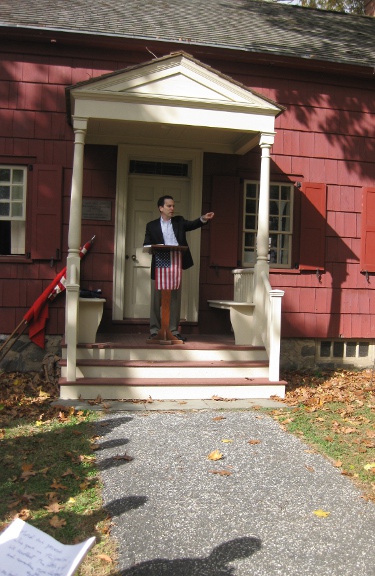 Dignitaries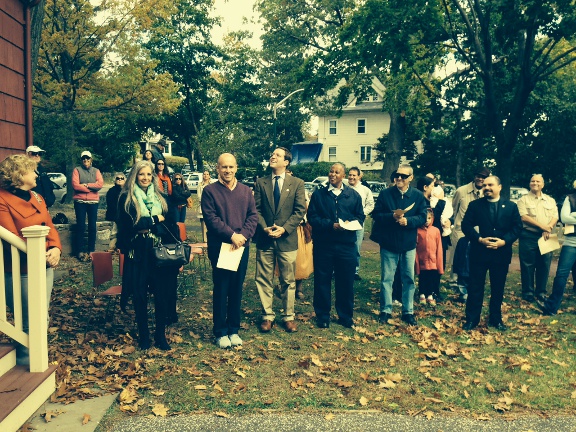 The Soldiers...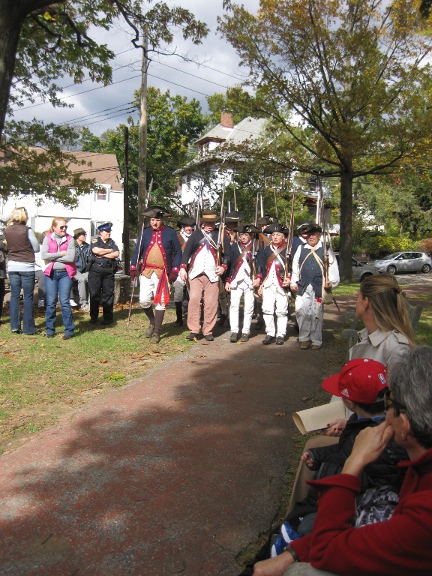 ...Come...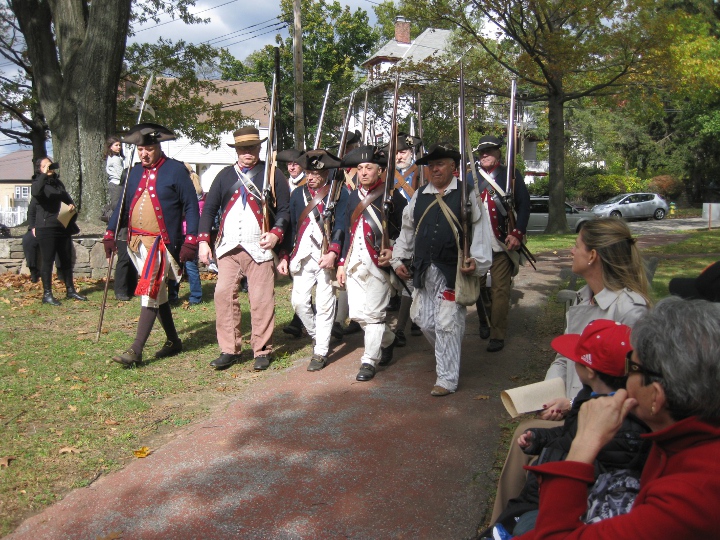 ...Marching...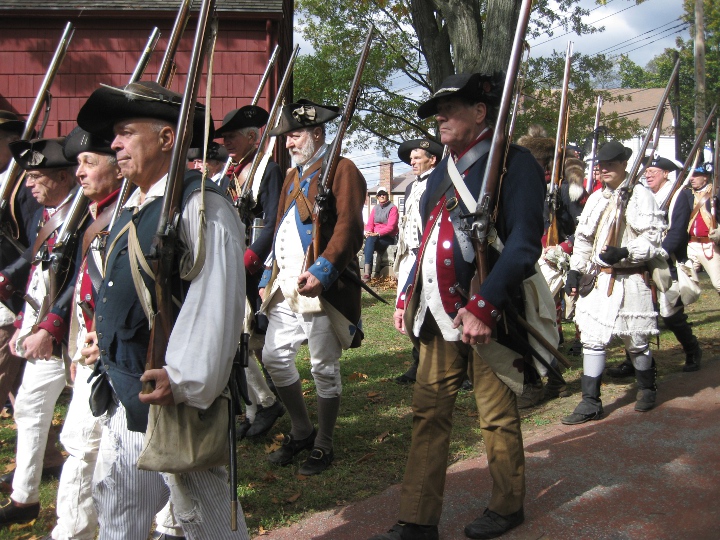 ...In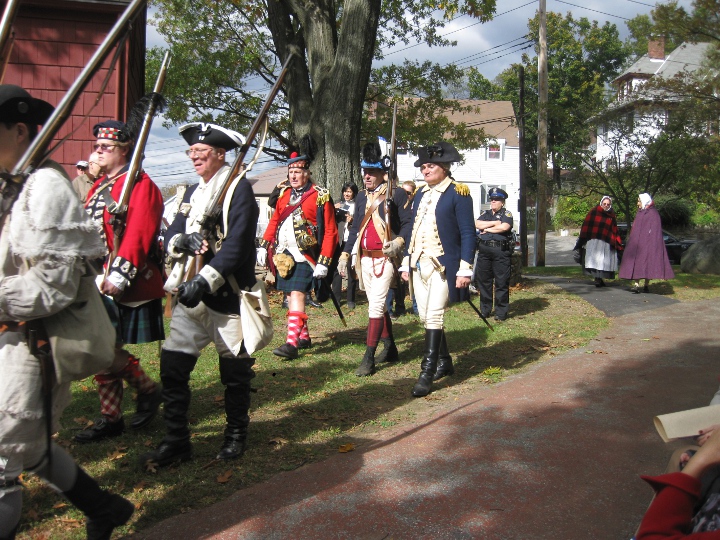 Soldiers Lined Up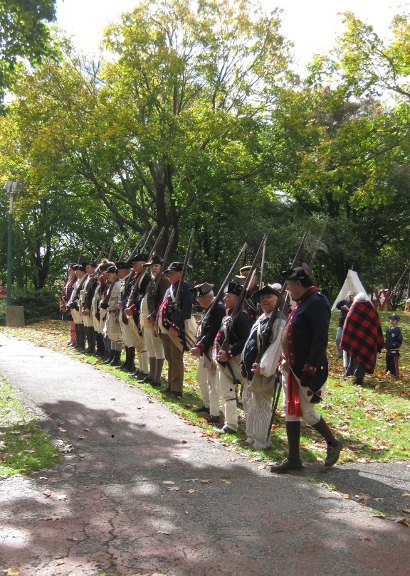 Guests And Spectators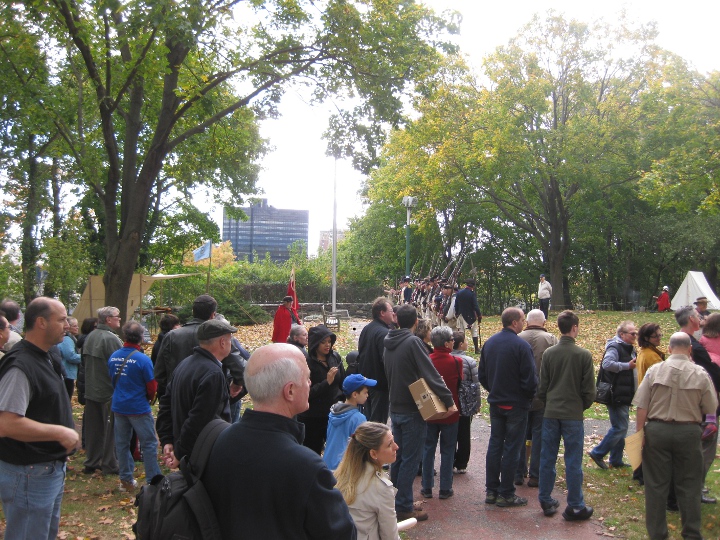 Crowd
More Guests And Spectators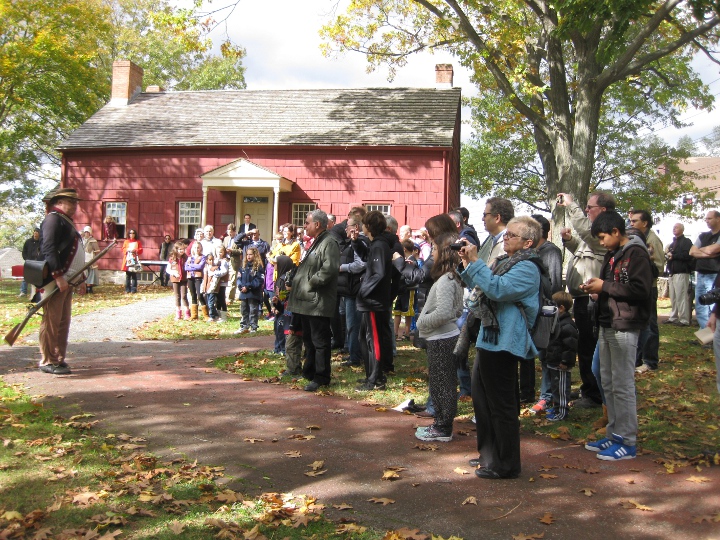 Brownies with Flags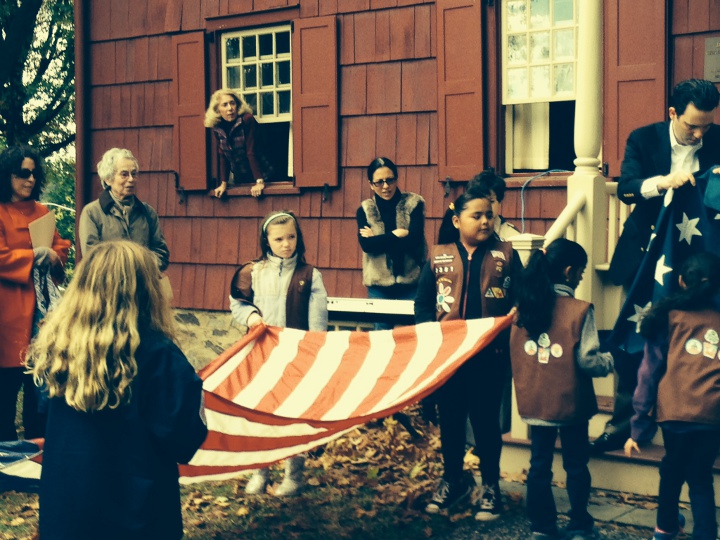 Procession Of Flags 1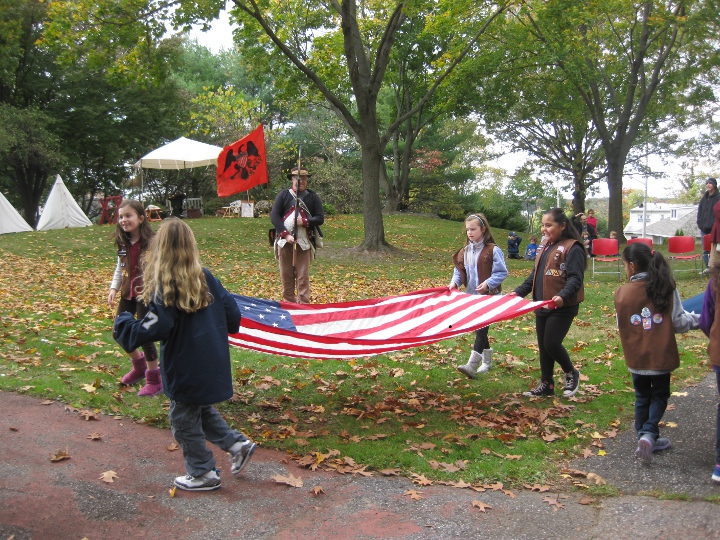 Procession Of Flags 2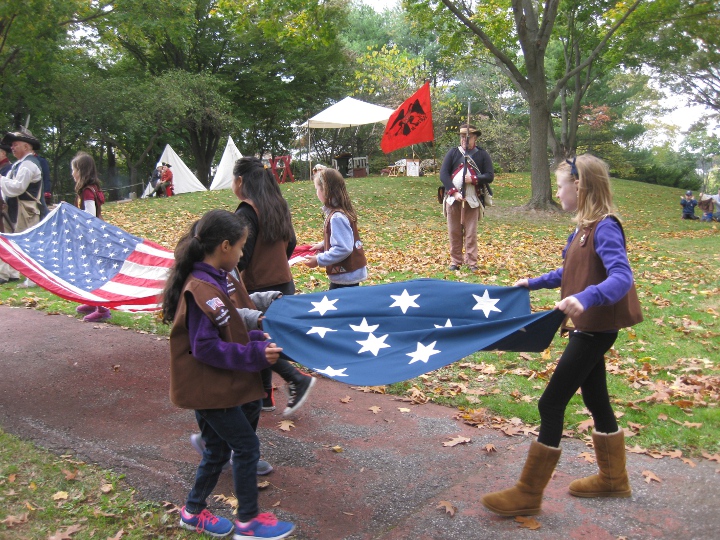 Raising The Flags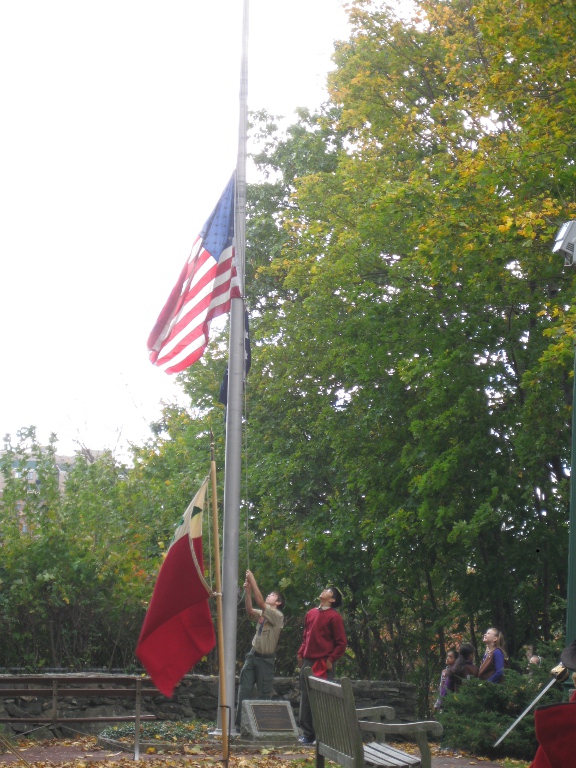 Benediction
Father Gawain deLeeuw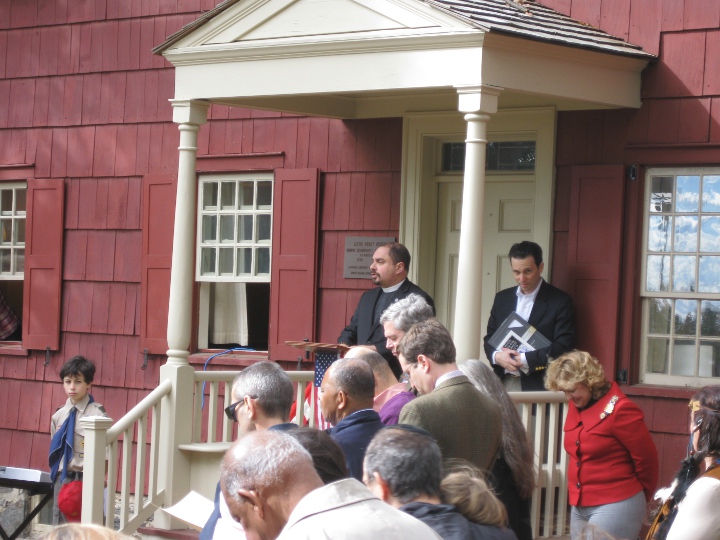 Mayor Roach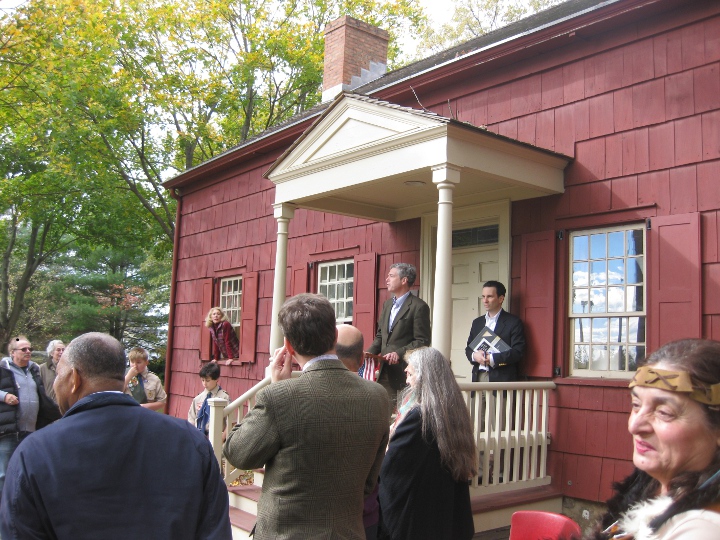 Reading of the Names
of White Plains veterans who fought in the battle
Bayonets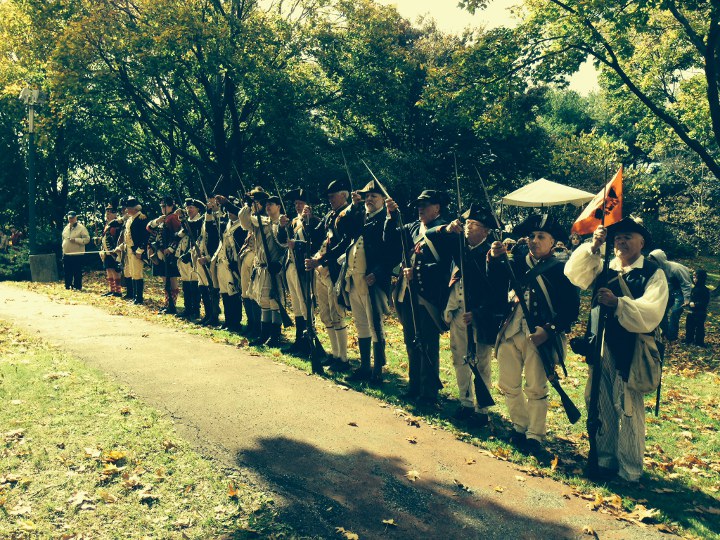 Musket Fire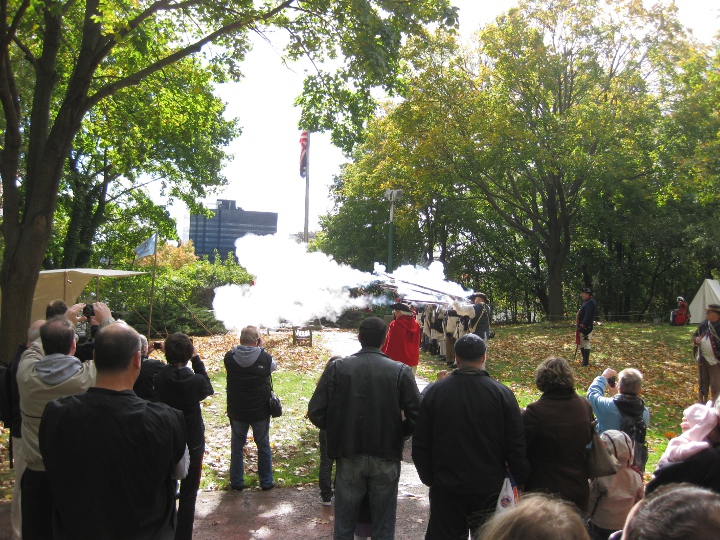 More Musket Fire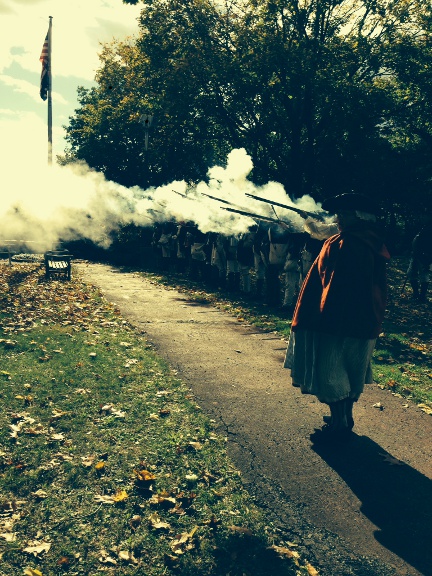 Refreshments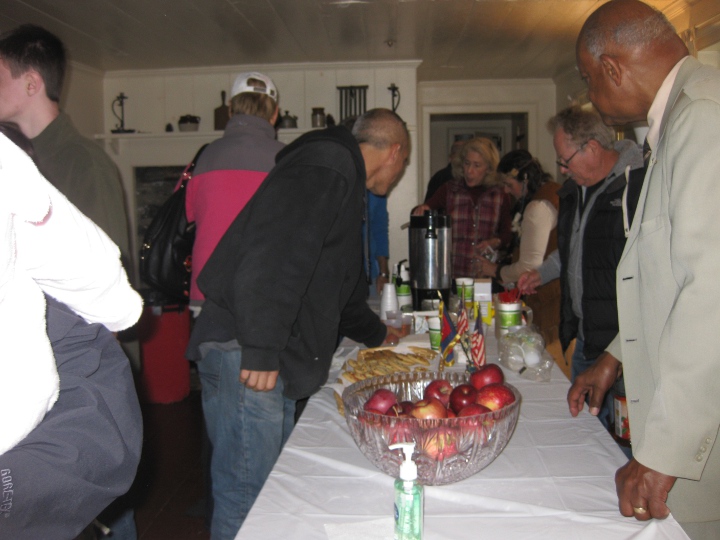 Howie Waldman with General Washington
Rob Hoch Fires!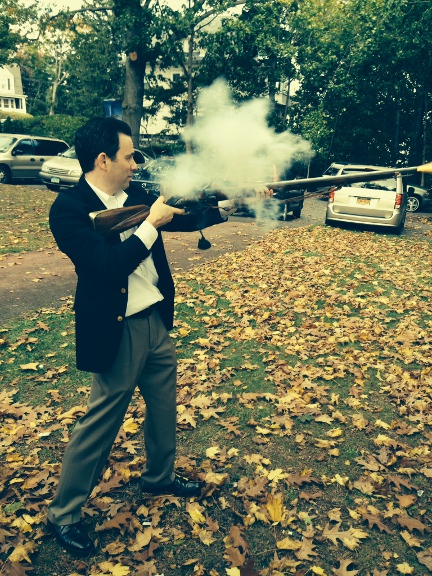 Photographs Lou DeGenaro, Rob Hoch and Howie Waldman