February 26, 2017 - White Plains, NY.
A large crowd gathered outside the Jacob Purdy House on a mildly cold and breezy afternoon to celebrate George Washington's 285th Birthday at his onetime headquarters in White Plains during the Revolutionary War.
The short outside program included an honor guard, raising of the flag by Revolutionary War period re-enactors and the pledge of allegiance led by Girl Scout Troop 2254. Isabel Hoch sang our national anthem.
President Vorperian acknowledged local politicians Mayor Tom Roach, and members of the Common Council John Martin and Milagros Lecuona, and State Senator George Latimer. President Vorperian thanked Historical Society Trustees and Members, White Plains Citizens and everyone else for attending.
Mayor Roach reminded everyone present of the important role of George Washington played leading the patriots, including Alexander Hamilton, during the Battle of White Plains.
Abigail Purdy was present in period dress. All were invited in to enjoy birthday cake, cookies, and cider.
Our speaker was Gary Berton, Secretary of The Thomas Paine National Historical Association and Coordinator of the Institute for Thomas Paine Studies at Iona College who spoke to a full house. His topic was "The Stormy Relationship Between Thomas Paine and George Washington", which was well received.
Admission was free.


Girl Scouts Troop 2254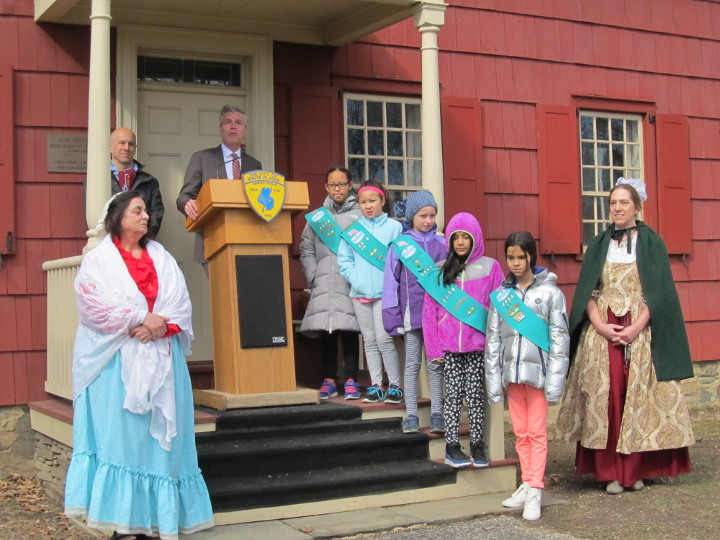 Troops Marching (1)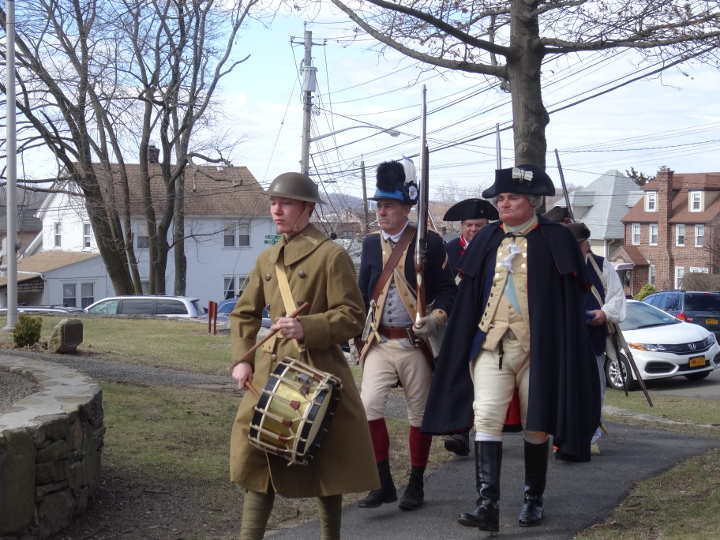 Troops Marching (2)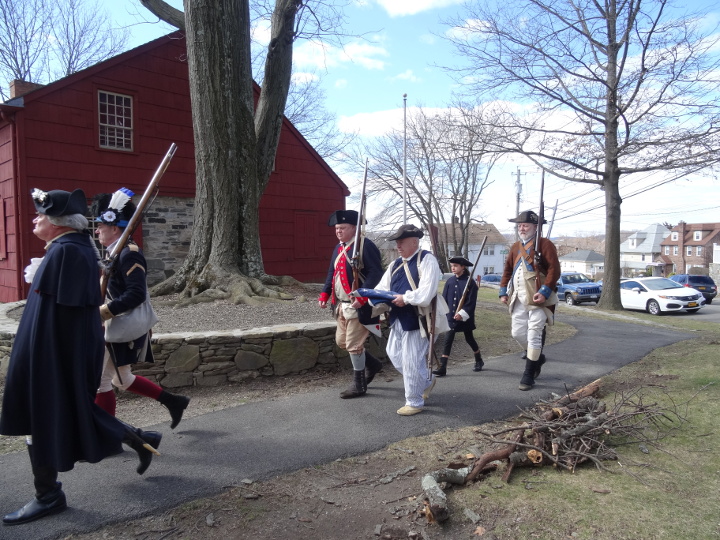 Troops Arrival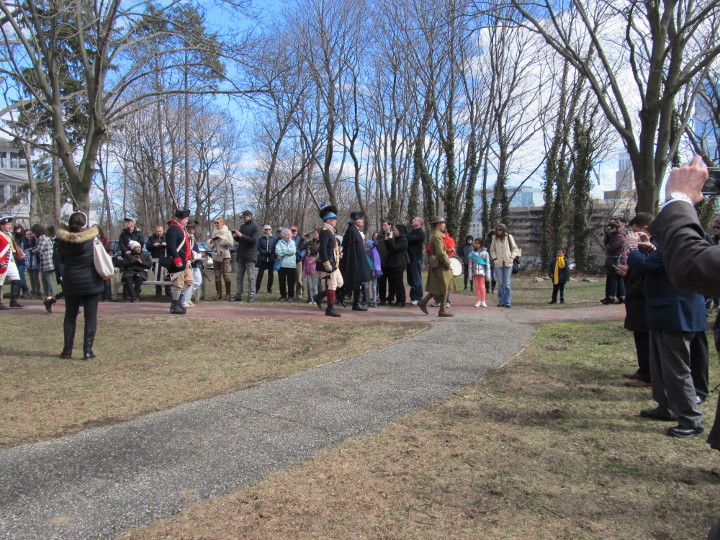 Flag Raising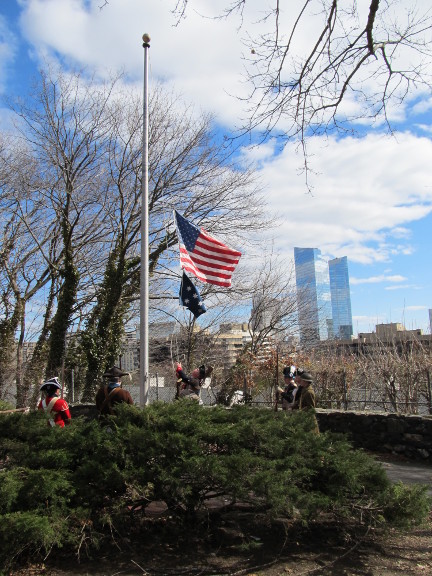 General George Washington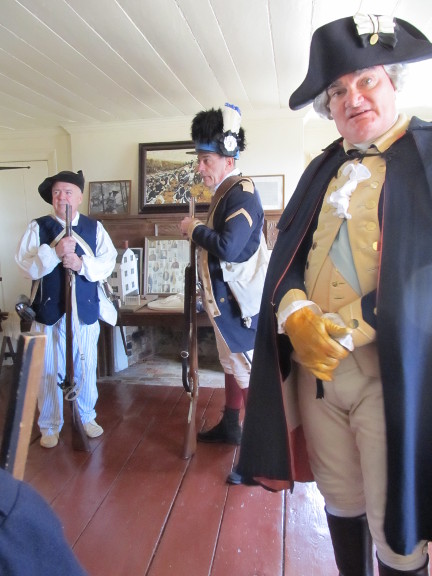 Our Speaker: Gary Berton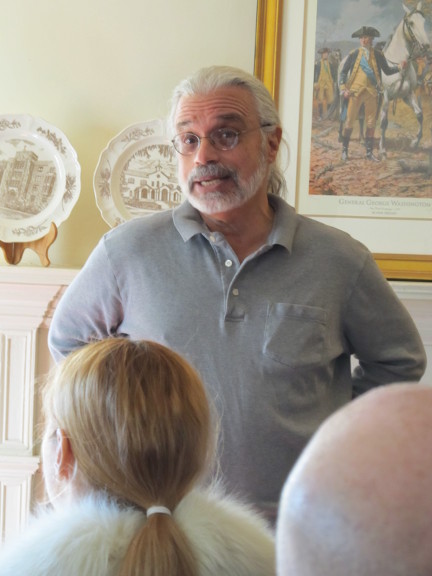 Talk on Washington and Paine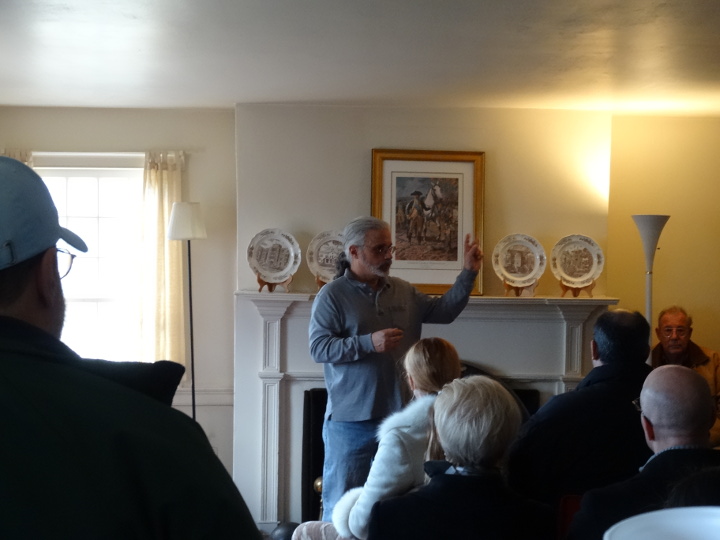 Trustees Denis Jones (far left) and Cindy Kauffman with other re-enactors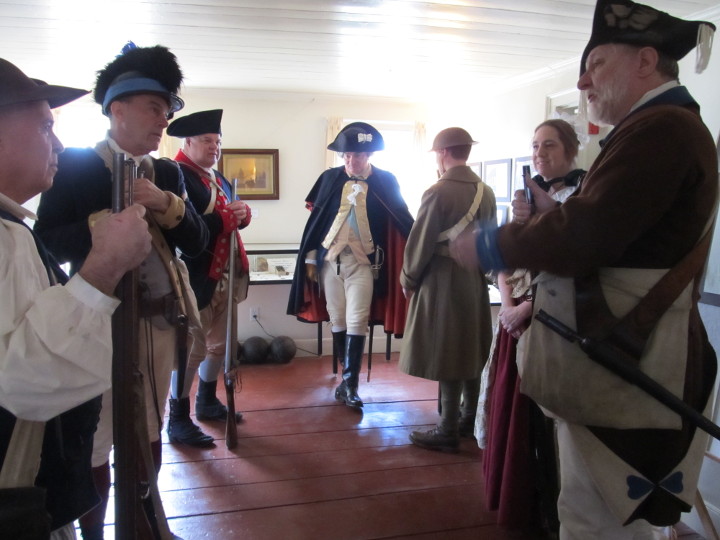 Trustee Ted Lee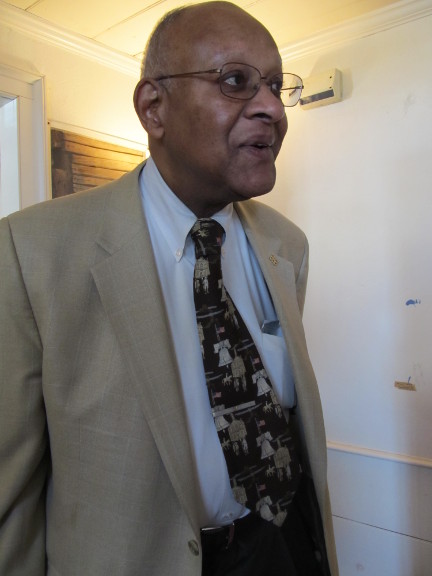 Mayor Tom Roach, 2nd VP Debra Palazzo and Trustee Barbara Carlson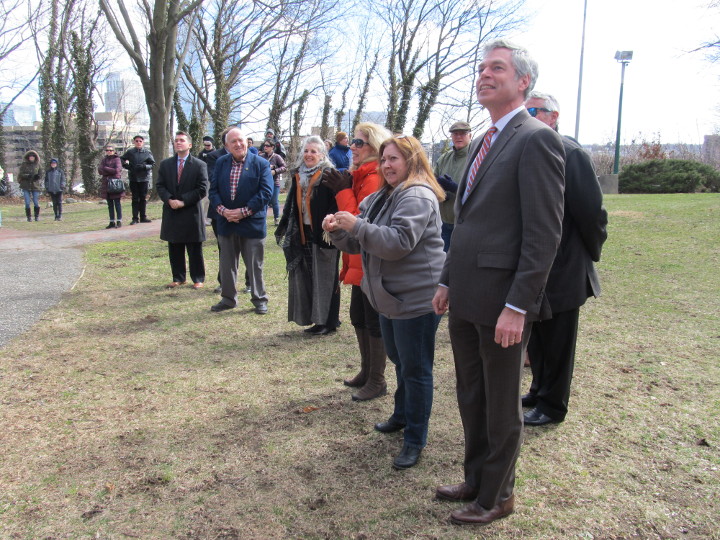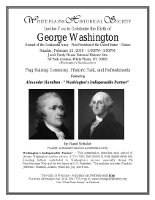 GW Birthday
Flyer
Photographs by Fran Jones & Ron Hoch